Preparing your teen for their driver's exam and developing their skills on the road
6, one-hour lessons: $495 (In Car)
Six, one-hour behind the wheel driving lessons tailored to the individual needs of each student driver, in a dedicated vehicle. The student will receive instruction beginning with basic vehicle operation, rules of the road, defensive driving, backing, parallel parking, merging, navigating roundabouts and diverging diamond interchanges - just to name a few. Premier is anchored on two principles; dedicated service to each customer (we pick up and drop off) and developing skilled drivers for a lifetime.
We can always add lessons to help you continue learning and improving as a driver.
Getting started with your Beginner's Driving Course is simple. You can pay, select an instructor, and pick dates all online. Your instructor will contact you with meeting locations and additional information. We're happy to answer any questions you might have. Feel free to contact us any time.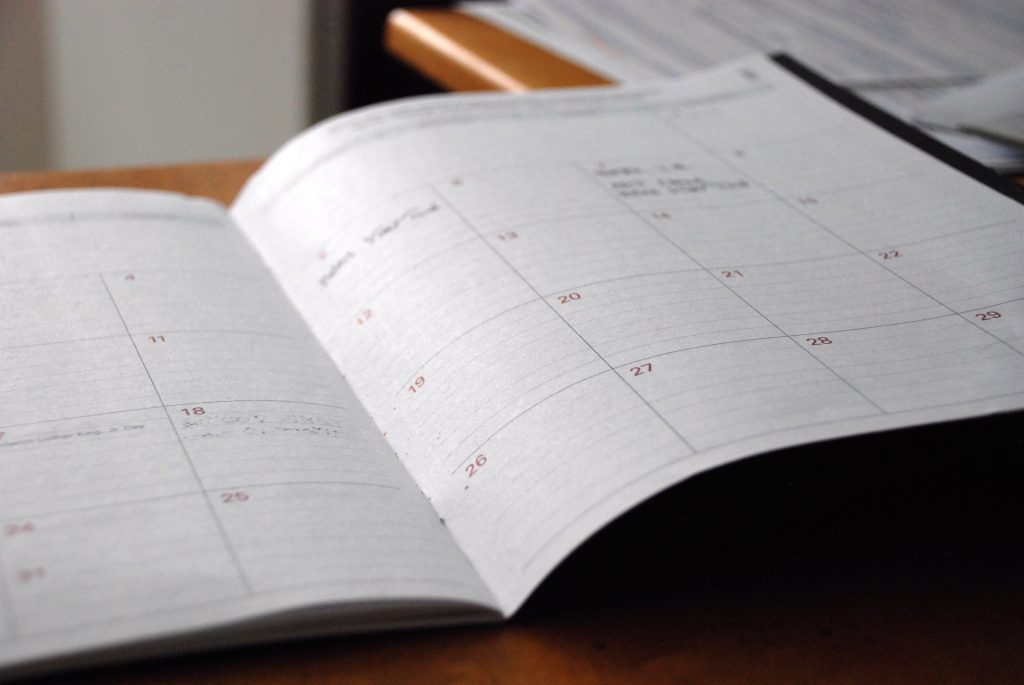 Lessons to Fit Your Schedule
Premier Driving offers parents flexibility and convenience. It's easy to find appointment times that fit your calendar and schedule. You can schedule all of your lessons online from any device.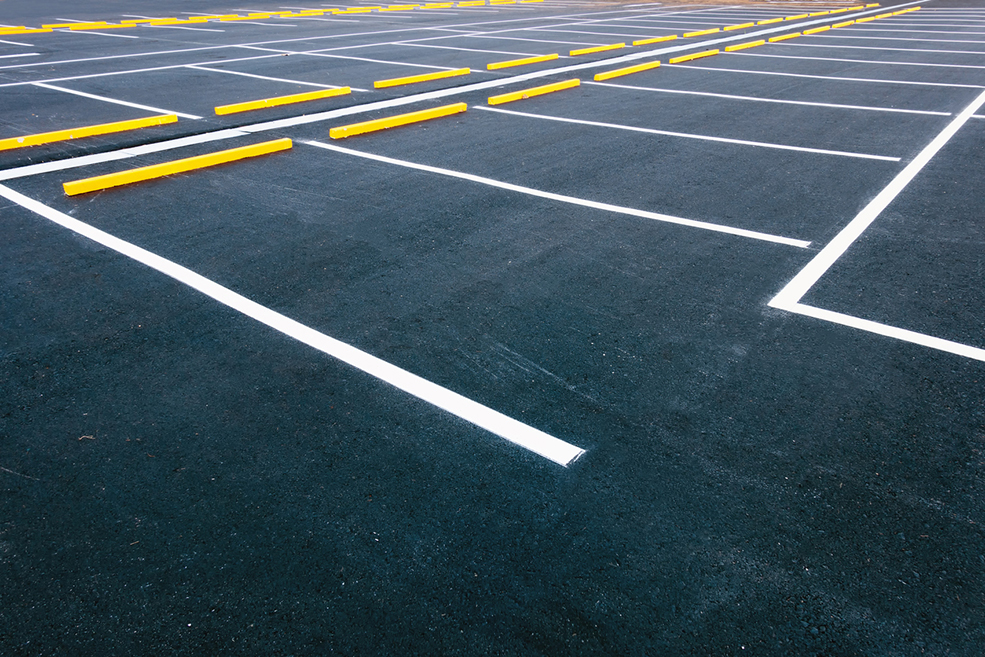 Convenient Meeting Locations
Meet your instructor at convenient locations across Springfield (Nixa, Ozark, Republic, Rogersville), or at your home.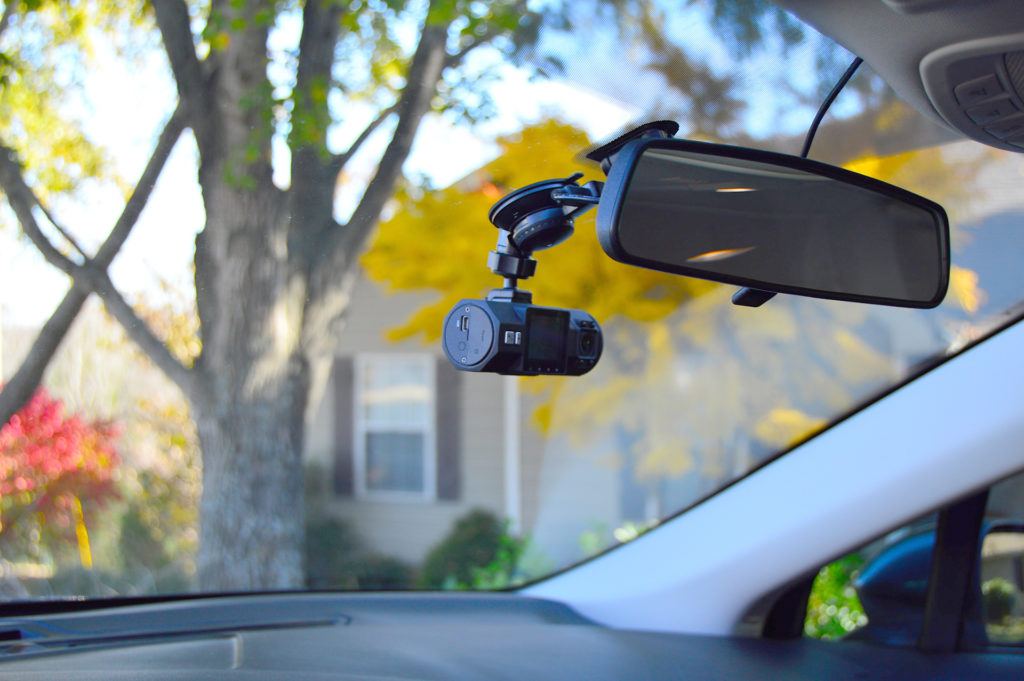 Each vehicle is equipped with an interior/exterior camera that records the entire one-hour lesson for safety and peace of mind. Learn more about our cars and safety.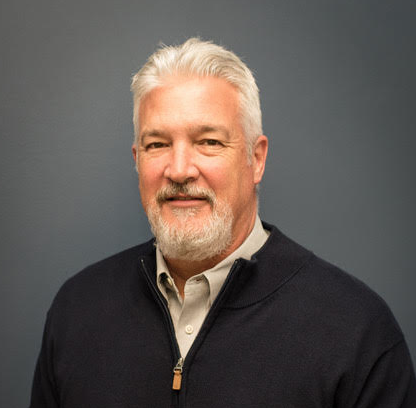 Lieutenant, Retired Missouri State Highway Patrol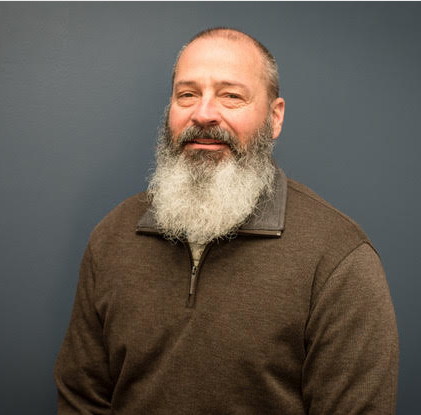 Sergeant, Retired Missouri State Highway Patrol
"Premier Driving Academy is a fantastic school for anyone wanting to learn how to be safe while driving. My daughter learned all the great skills to help her succeed in the road. Her instructor was Todd, he was very patient and knowledgeable. My daughter felt very comfortable with him. I would highly recommend this driving school." — M

"Our daughter was a hesitant, nervous driver. After working with Dan she feels so much more confident behind the wheel. Her driving improved dramatically after the first session! Amazing! It's the best money we've spent. We would recommend Dan over and over and over again!! He's professional, kind, encouraging, fun, and an incredible instructor! Thanks Premier - We will have a safe and confident driver!" — Ory