Thursday, January 5, 2023 6-8 PM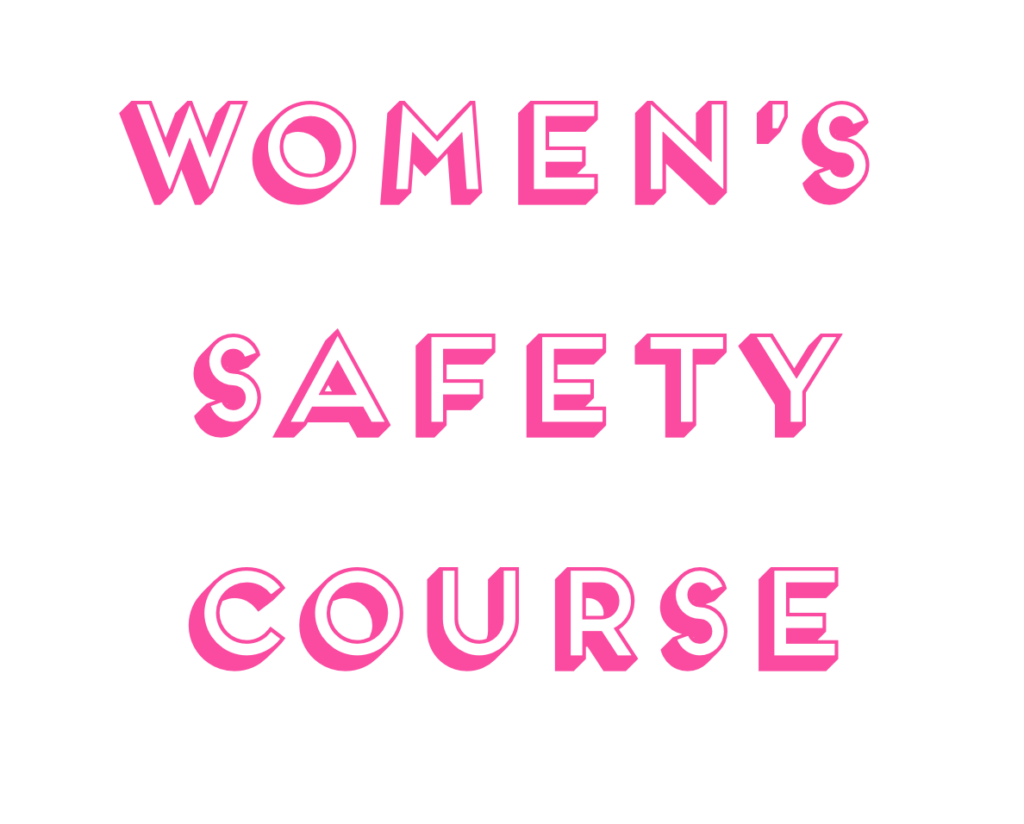 Personal Safety for Women
Practical safety tips and strategies to stay safe, stay alive!
The world is a dangerous place, especially for women who are perceived as easy targets by some. Don't be a target and don't become a statistic. At Premier Driving we care for your safety behind the wheel, heading to class, the store, leaving work or when you're alone in your vehicle, broken down roadside.
Premier is hosting a two hour class on Personal Safety for Women presented by Sgt. Mike McClure, Missouri State Highway Patrol. Consider the class essential for mothers and daughters (15 years and older) surviving in America. You will experience a thought provoking, engaging class that will leave you more confident and capable of avoiding or surviving an attack.
Classroom setting only (no hands-on). Refreshments will be provided.
When: Thursday, January 5th, 2023, 6-8 PM
Where: Premier Driving Facility, 4145 S. McCann Court, Suite D, Springfield, Missouri, 65804 (Near Cox South)
Price: $25.00 per person (Seating is limited.)